ARK Performance Motorsport - Formula Drift 2013
2013 featured ARK Performance's first vehicle debut with a fully loaded Hyundai Genesis Coupe. With driver Dennis Mertzanis, ARK Performance took its first leap into the Formula Drift scene with a fully customized vehicle.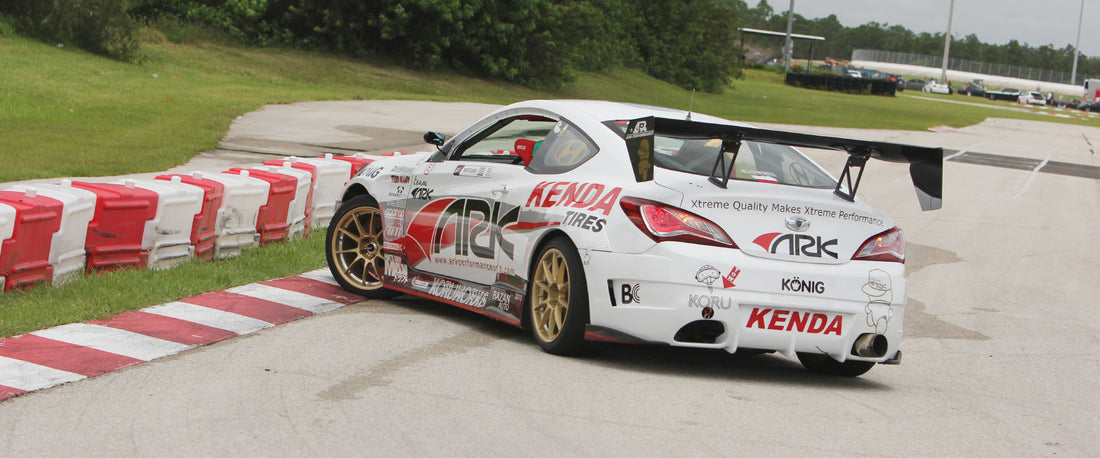 The AR7 was the first drift car that ARK Performance built. It started as a Hyundai Genesis Coupe and was completely transformed into a drifting beast.
Our inaugural Formula Drift year was crucial from an R&D perspective to launch us forward on the right path to the finish line.