ARK Performance Motorsport - Formula Drift 2015
ARK PERFORMANCE AR1 2015 EDITION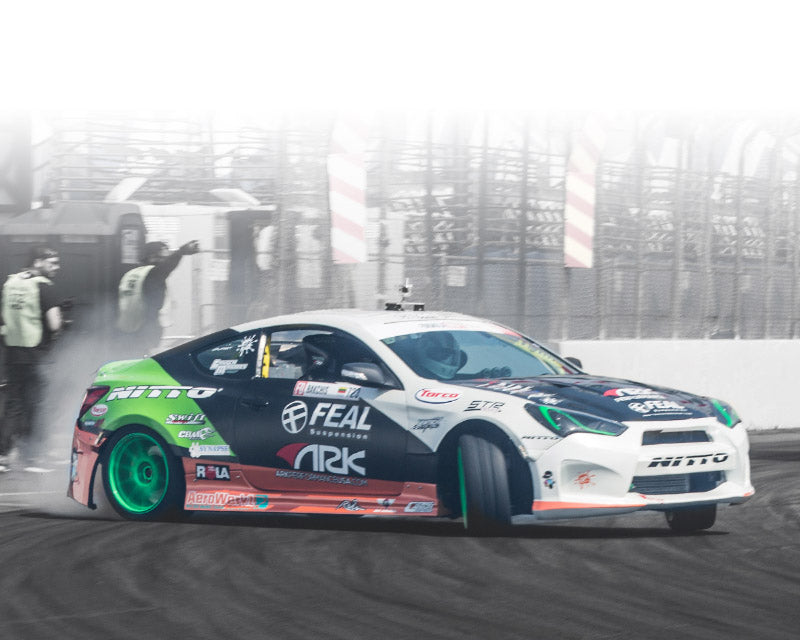 2015 marked the start of a long lasting relationship with world renown Formula Drift Driver Odi Bakchis. A respected veteran in motorsports, Odi represented the ARK brand better than we had hoped.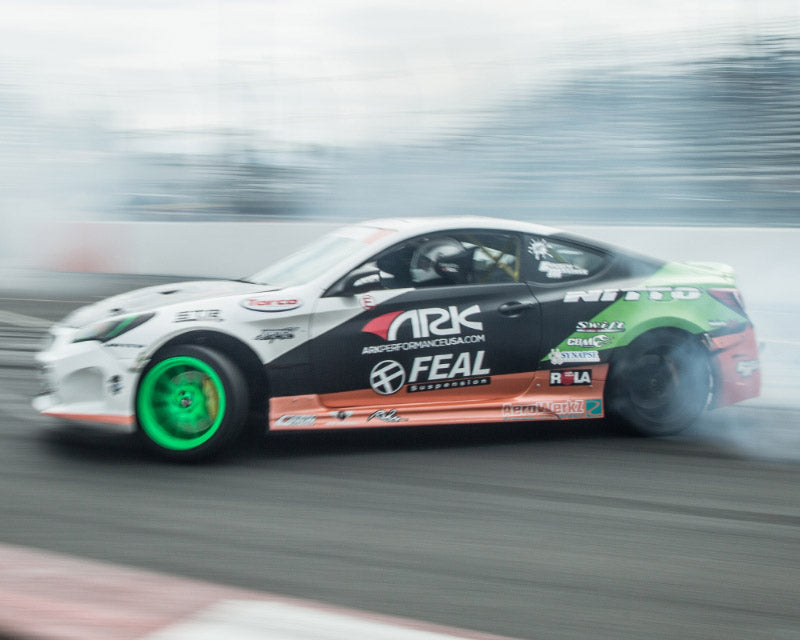 Odi Bakchis enriched with unmatched experience grab a few 2nd place wins and finished 5th overall in the Pro Championships driving a well engineered Nissan 240SX S14 and the Hyundai Genesis Coupe AR1.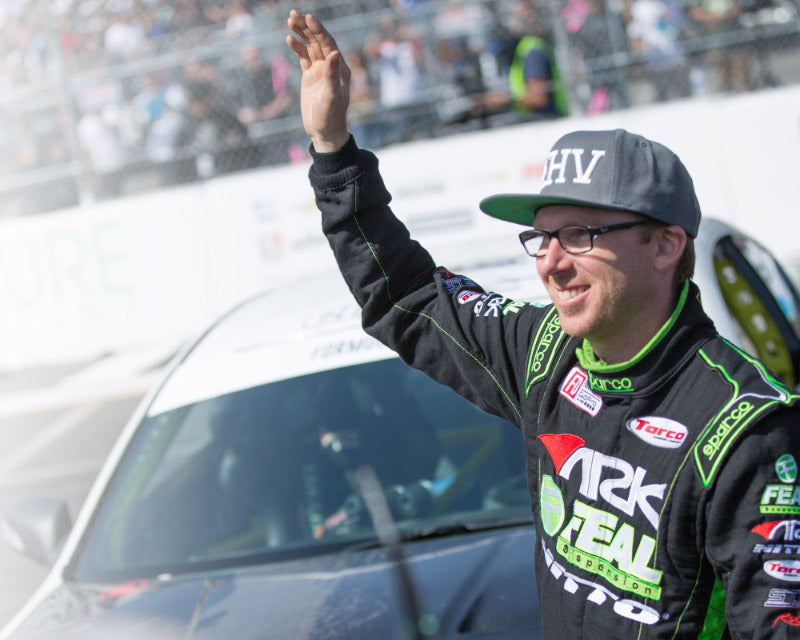 Across borders and overseas Odi Bakchis brought the heat and performed close to perfection to grab runner up wins in Japan and Canada.
2015 was the inaugural year for the FD World Championships which was a culmination of FD USA, Japan, and Canada. Odi Bakchis would finish 2nd place overall in the FD World Championship Rankings.