ARK PERFORMANCE MOTORSPORT - FORMULA DRIFT 2018
Formula Drift 2018: Team ARK Performance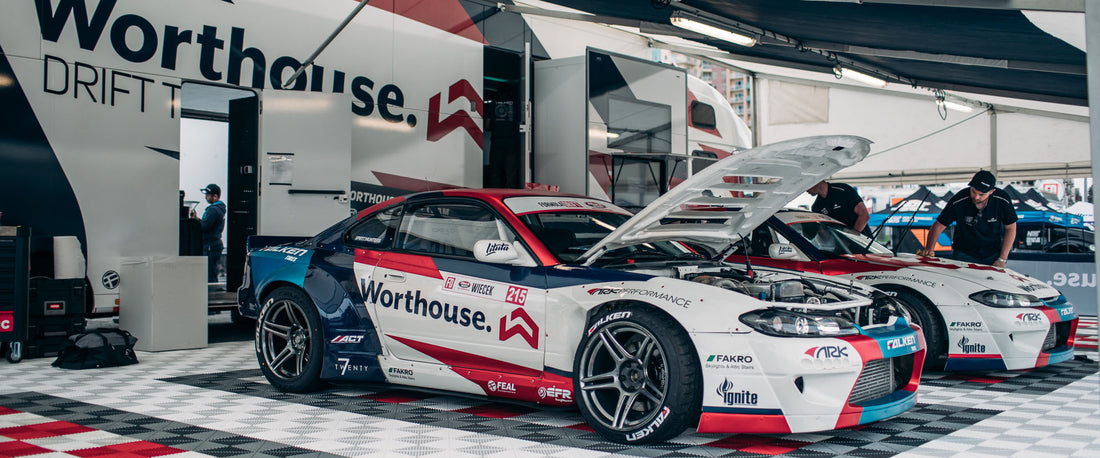 With a new drift season, comes a new partnership. ARK Performance creates a partnership with Worthouse Drift Team to bring even more excitement into the 15th Formula Drift Season.
Formula Drift 2018 Champion: James "The Machine" Deane

Coming in strong from the previous season, James Deane ranked number 1 overall in the 2018 Formula Drift season. His accolades included 4 podium finishes: 2nd at Orlando Speed World in 2018, 1st at Wall in 2018, 1st at Monroe in 2018, 2nd at Texas Motor Speedway in 2018.
Piotr Wiecek

Piotr was a great contender in the 2018 Formula Drift season, finishing 3rd overall in the rankings at the end of the season. He ended the season with 3 podium finishes: a 1st place finish at Texas Motor Speedway, and 3rd place finishes at both Long Beach and Monroe.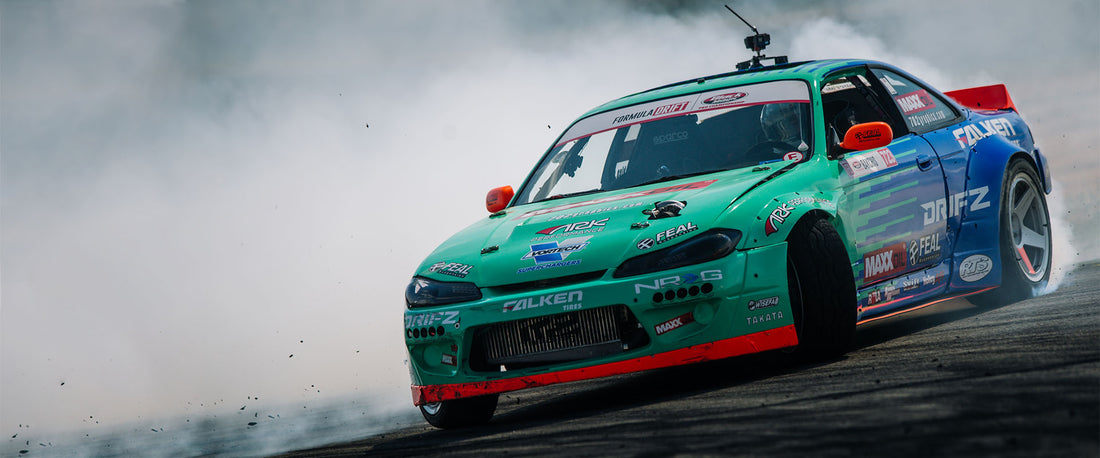 Return of Aurimas "Odi" Bakchis

Another excellent season with Odi Bakchis with his iconic S14. With his signature steady and fundamentally solid drifting style, Odi once again displayed some of the highest level of drifting in the entire league.
Jhonnattan Castro

Driving his iconic Toyota 86, Jhonnattan Castro joined Team ARK to bring even more action to the Formula Drift 2018 season.