ARK Performance Motorsport - Formula Drift 2016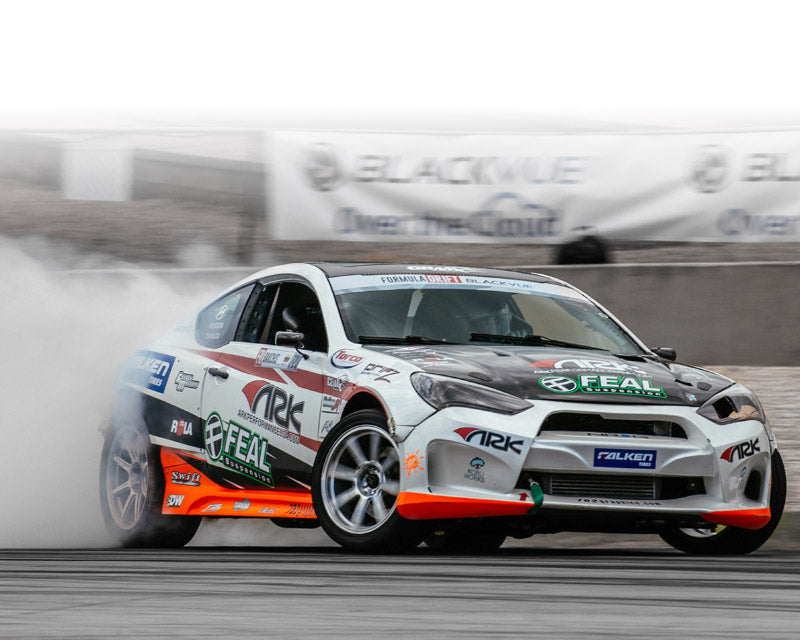 Back from an explosive debut with ARK Performance, Odi Bakchis came roaring back in 2016 driving behind his dedicated Hyundai Genesis Coupe AR-1.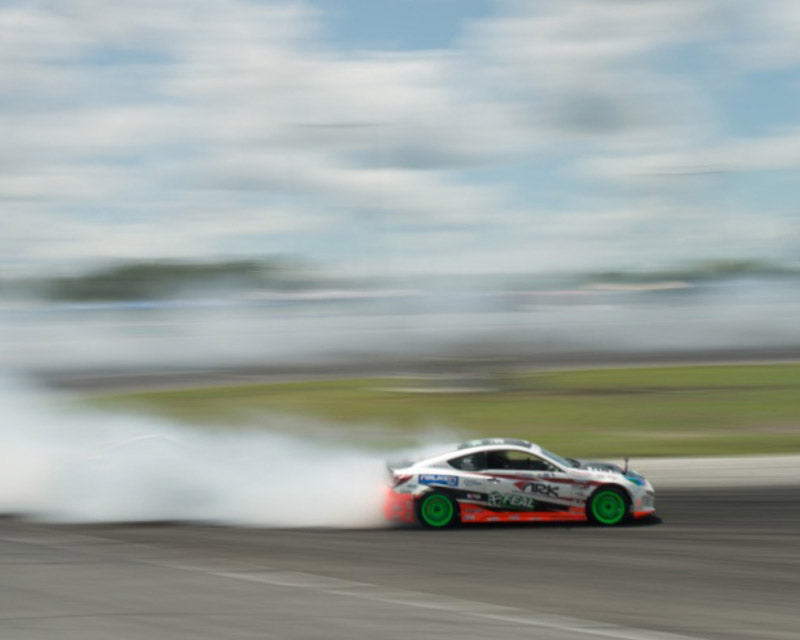 Odi decided to dedicate his energy and focus solely on the US series and Canada for the 2016 Formula Drift season.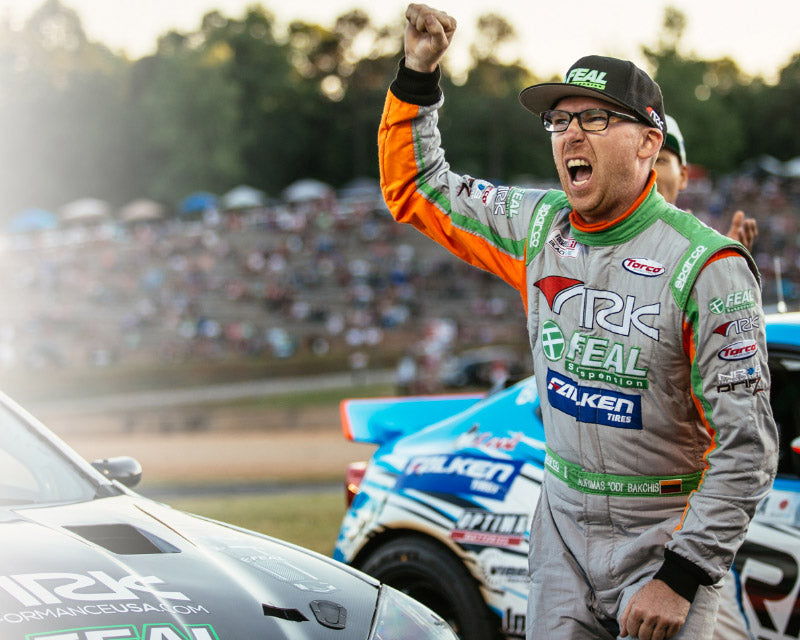 Odi competed with true grit and finished 4th overall in 2016, with an event win in Seattle, Washington and a 3rd place finish in Montreal, Canada.