CAR SHOW EVENTS
ARK Performance has had the pleasure to take part in numerous car shows in its native southern California.The custom car scene thrives in California, and ARK Performance is proud to be an enthusiastic part of the local car culture. From Spocom to LA Autocon, ARK Performance is a proud participant in promoting and stimulating the aftermarkets scene.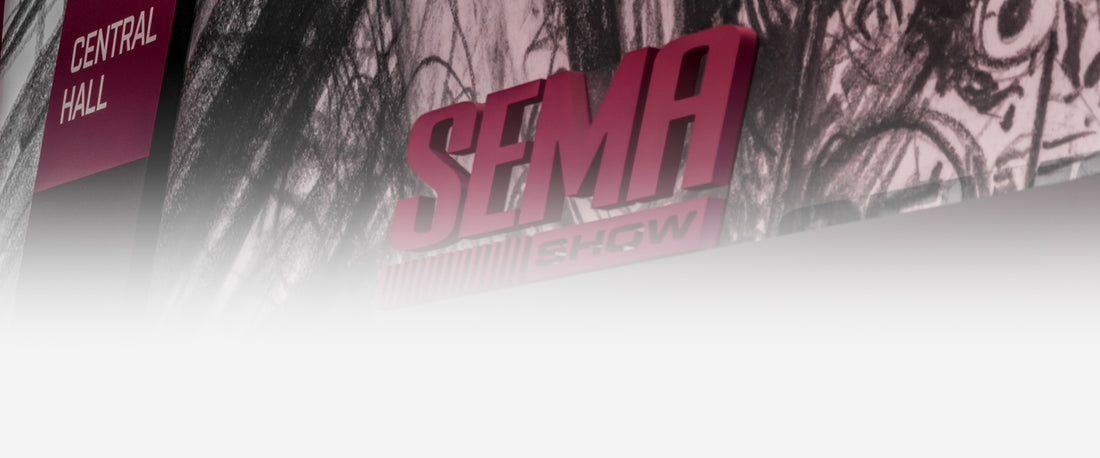 SEMA SHOW
ARK Performance is a proud exhibitor in the annual SEMA Show since 2004.
The show, the largest of its kind, focuses on the ever changing and growing aftermarkets industry.The SEMA Show pulls in over 6,000 companies worldwide to gather for one week in Las Vegas where they show off new and exciting developments in the automotive industry.
ARK Performance has used this show as an opportunity to unveil new products, show off unique vehicle builds, and help to advance and shape the automotive industry.
SEOUL AUTO SALON
Seoul Auto Salon is the longest running automobile aftermarket show in South Korea.
With the steady growth of the automotive aftermarket in the region, the show aims to raise the bar in the products, equipment and services available for the automotive aftermarket in the wider world by bringing international manufacturers and suppliers together with regional distributors and buyers.
ARK Performance is proud to be a part of the growing aftermarkets part scene in Korea.