ARK Performance Track Time Attack Genesis Coupe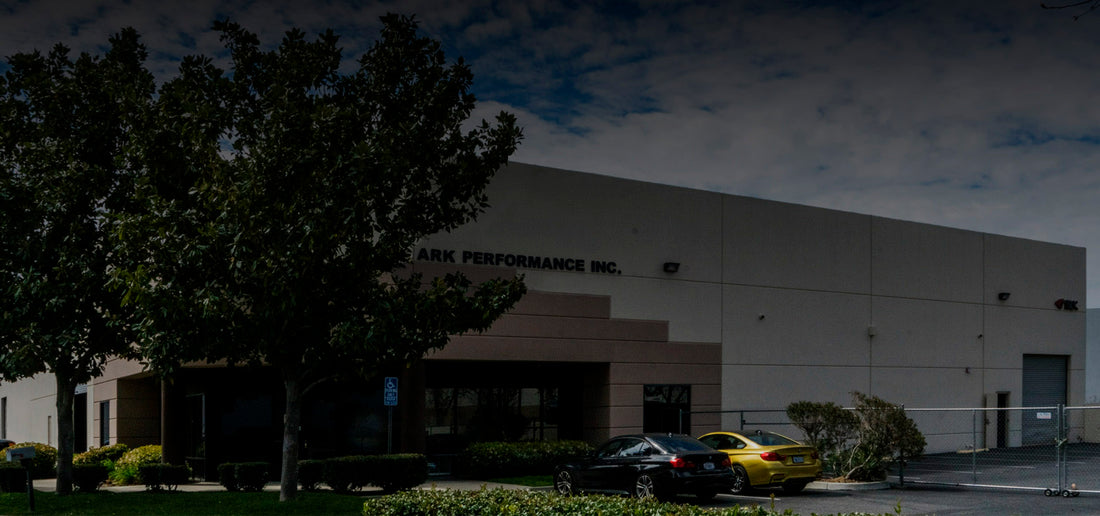 The Company
ARK Performance was founded in 2004 as a designer and manufacturer of high quality aftermarket auto parts. We are innovators. We are engineers. We are designers.At our core, we are a brand in the car culture ran by enthusiasts.It is our mission and goal to manufacture superior products to enhance the pure joy of driving.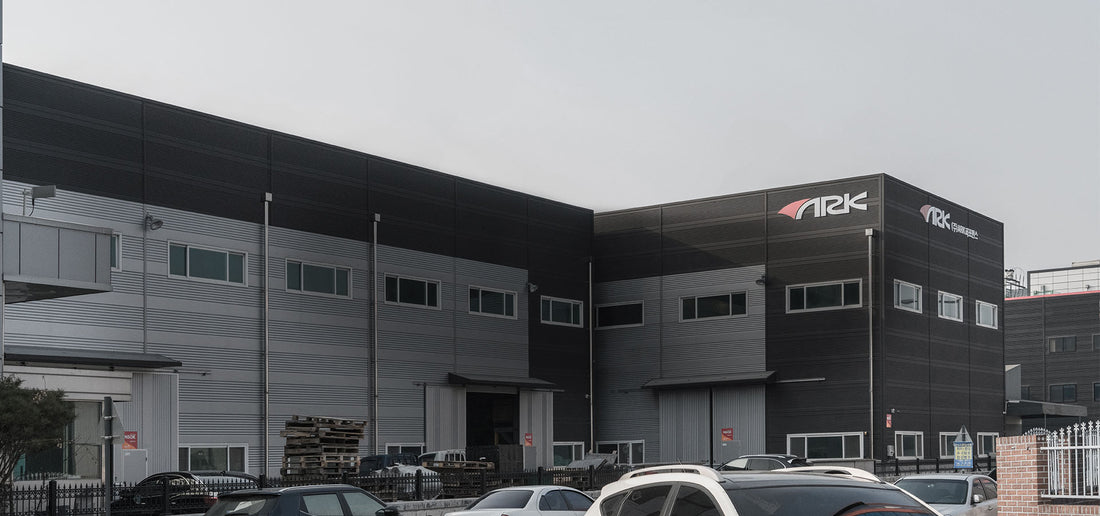 Production and Manufacturing
We strive to build an enduring brand of world class performance products. We use the highest quality materials available to us in order to create products that maximize performance and strength. We do not compromise on the quality of the materials we use, and we manufacture our products and parts in Korea.
Real World Application
Our drift program gives us an opportunity to truly understand how key components like power and drivetrain synchronize to form a winning weapon. We have built intense drift vehicles and have been able to work with some of the biggest talents in the world.